About Fred Szabries
The artwork of Szabries has always been distinguished by one common factor: his masterful use of unusual materials. Although accomplished at working on canvas and paper, he prefers media that pushes the limits of art to the edge and beyond. Industrial" materials such as plexiglas and aluminum become, in the hands of this artist, things of uncommon beauty.
This prolific, self taught artist rapidly attracted a world-wide audience with his distinctive style. Although he has been an artist all his life, his professional career in art began in 1992; since then he has been collected internationally and his work has been displayed in galleries all over the world including, New York, Zurich, Cape Cod, Las Vegas, San Francisco, Hollywood, Atlanta, Orlando, Plantation, Key West, Sarasota and the Tampa Bay area. Two of his paintings were part of permanent set of CBS's Golden Palace. His work has been commissioned by the United States Air Force and can be found in numerous corporate art collections including the private collection of HBO comedian Dennis Miller.
Fred Szabries has used his work to help both local and national charities. His work has benefited Masterpiece Publishing's Fine Art Foundation, The American Cancer Society, The Sertoma Club, The Arthritis Foundation and other worthy causes.
Fred Szabries was born in Philadelphia, Pennsylvania on October 12, 1964. He lives somewhere in Florida.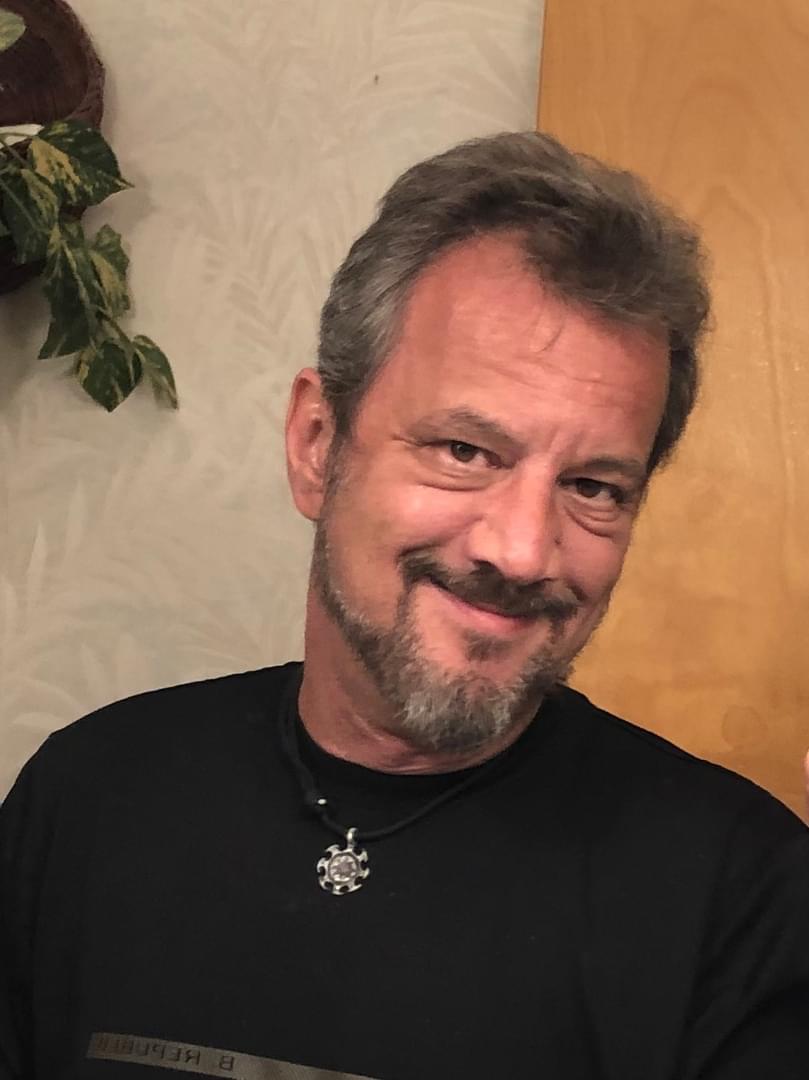 Selected Galleries, Exhibitions & Publications
SOLO EXHIBITIONS:
Passions Gallery, Provincetown, Massachuessetts
ArtExpo New York - Jacob Javits Center, New York City
Love & Rust - Studio Szabries Gallery, St. Petersburg, Fl
ArtExpo New York - Jacob Javits Center, New York City
Captured Light, New Works on Aluminum With texture & Color - Studio Szabries Gallery
Bodies Of Light - Studio Szabries Gallery
Bodies Of Light - Paradise Gallery, Sarasota Fl
Mercedes Of North America
Heather Nicole Gallery - Retrospective
Barnes & Noble Bookstores
Theatre Works
The Hang-Up Gallery, Sarasota
GROUP EXHIBITIONS:
ArtExpo New York - Jacob Javits Center, New York City
ArtExpo New York - Jacob Javits Center, New York City
Architectural Design Center, Largo
Carlos Lopez Gallery, Dunedin
The Hang-Up Gallery, Sarasota
Lawrence-Charles Galleries, Tampa
Florida Artists Collection, Tampa
GALLERIES:
Passions Gallery • Provincetown, Massachuesetts
Artrium • Strasse, Switzerland
Fine Art Editions • Miami, Florida
Source For Original Graphics • San Carlos, California
Firehouse Gallery • Dunedin, Florida
C. Lopez Gallery • Dunedin, Florida
Heather-Nicole Gallery • St. Petersburg, Florida
Parcours Des Arts • San Francisco, California
Hollywood Studio Gallery • Hollywood, California
Diane Fine Art • Las Vegas, Nevada
Lighthouse Point Gallery • St. Petersburg, Florida
Art Lovers Gallery • Clearwater, Florida
Phillip Roy Gallery • Plantation, Florida
Lawrence-Charles Galleries • Tampa, Florida
The Hang-Up Gallery • Sarasota, Florida
Phoenix Art Group • Clearwater Florida
Art Lovers Gallery • Key West, Florida
PUBLICATIONS:
Forbidden Art, The World Of Erotic, coffee table book, 1998
Tampa Bay Magazine, cover & feature article, 1998
City Illuminated, feature article, 1997
Tampa Bay Magazine,1997
Weekly Planet, 1996
Sarasota Herald-Tribune, 1995
Attitudes, 1995Tampa Bay Magazine, 1995
Tampa Bay Magazine, feature article, 1993Tampa Bay Magazine, cover 1993
St. Petersburg Times, 1992
TELEVISION:
The Golden Palace (CBS) 1993-1994
Comcast Cable, 1995
CORPORATE COLLECTIONS: (partial list)The Collection of Dennis Miller
The Untited States Air Force
CBS Broadcasting
Aegon Equity Group
William R. Hough & Co. Financial Index
Western Reserve Life
Tampa Bay Magazine
SouthEast Capital Corp
National IC Recovery
Five Towns 1St Realty
The Spa Emporium